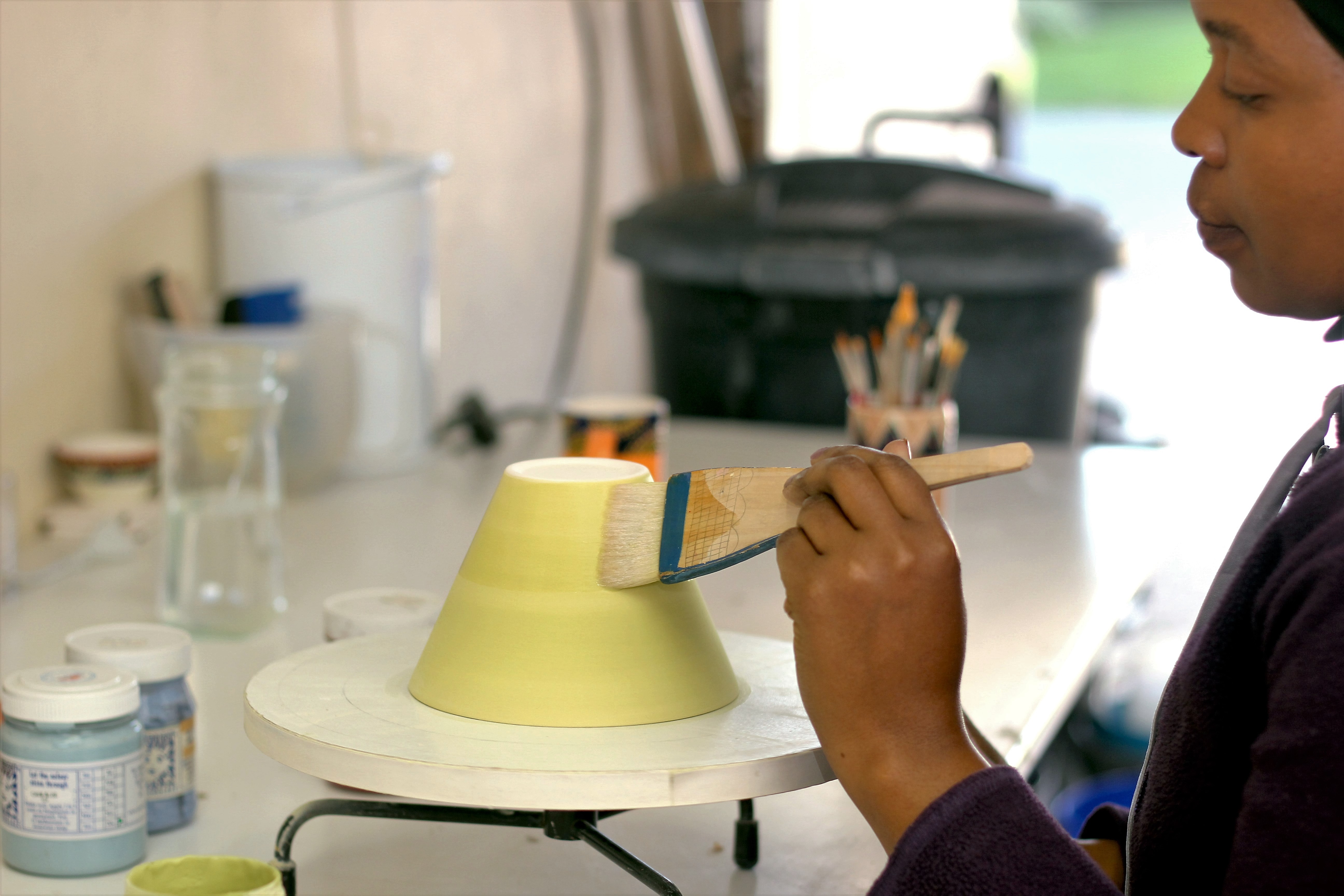 04 Jun

BLOG
About Urshworks
With our wide and varied range of ceramics, we hope we can provide a solution to your requirements. UrshWorks Ceramics shows an expression of our culture and emotions through craftsmanship and design using African soil and water.
Why Choose Urshworks Ceramics
UrshWorks Ceramic products are handcrafted in South Africa with love. Ideal for you and your friends. For your home, your dinner table and your kitchen. Let us put a smile on your face with our fun and functional designs. Be wild and be free, and make a difference in your home, office or space with a piece from UrshWorks Ceramic.
Dedicated to perfection
Urshworks ceramics will continue to create ceramics from African clay inspired by their surroundings and heritage as well as local and global trends.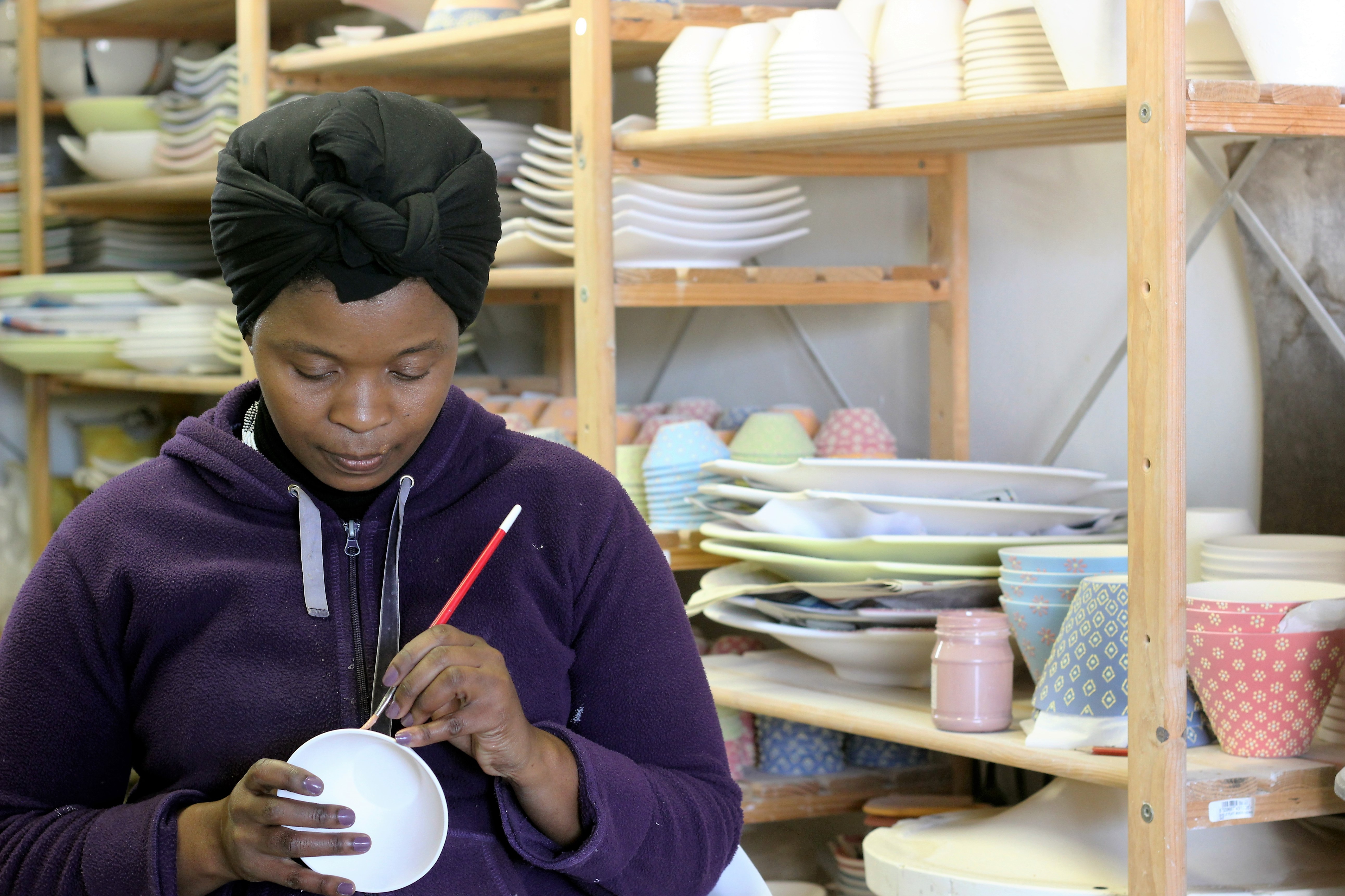 Get in touch with us or request a call back for a more info about our ceramics. Drop us an email at Ursula@urshworksceramics.co.za or Request a call back